OFFICE HOURS
Mondays to Thursdays: 8:30 a.m. – 5:00 p.m.
Fridays: 8:30 a.m. – 4:00 p.m.
Saturdays and Sundays (Weekends), and Public Holidays: Closed
LOCATION
The Ministry of Education and Youth's main office is located in Kingston, Jamaica at 2-4 National Heroes Circle. The Caenwood Centre offices are located at Caenwood Centre, 37 Arnold Road, off South Camp Road in Cross Roads, Kingston. Our Regional Offices are located islandwide, with the exception of Region 1, which is located on the same compound as our main office.
You may reach MoEY at:
2-4 National Heroes Circle
Jamaica
Tel: 876-922-1400-9
Region One

(Kingston and St. Andrew)

2 National Heroes Circle

Kingston 4

Tel.no. 922-1400-9/612-5932

Region Two

(Portland, St. Thomas and St. Mary)

Passley Gardens

Port Antonio

Portland

Tel. No.: 993-5603/5724-5

Region Three

( St.Ann, Trelawny)

1 Huntley Ave.

Brown's Town

St. Ann

Tel.No.: 975-2703/2716

Region Four

(St.James, Hanover and Westmoreland)

Alice Eldemire Dr.

Montego Bay P.O. 1

St. James

Tel. No.: 953-6929-30

Region Five

(Manchester, St. Elizabeth)

14-15 Nashville

Main Street

Mandeville P.O.

Manchester

Tel.No.: 962-1753/7098

Region Six

(St. Catherine)

Succuba Gardens

Old Harbour P.O.

St. Catherine

Tel.No.: 983-1654-5

Region Seven

(Clarendon)

Succuba Gardens

Old Harbour P.O.

St. Catherine

Tel.No.: 983-1654-5
Our Customer Service Centre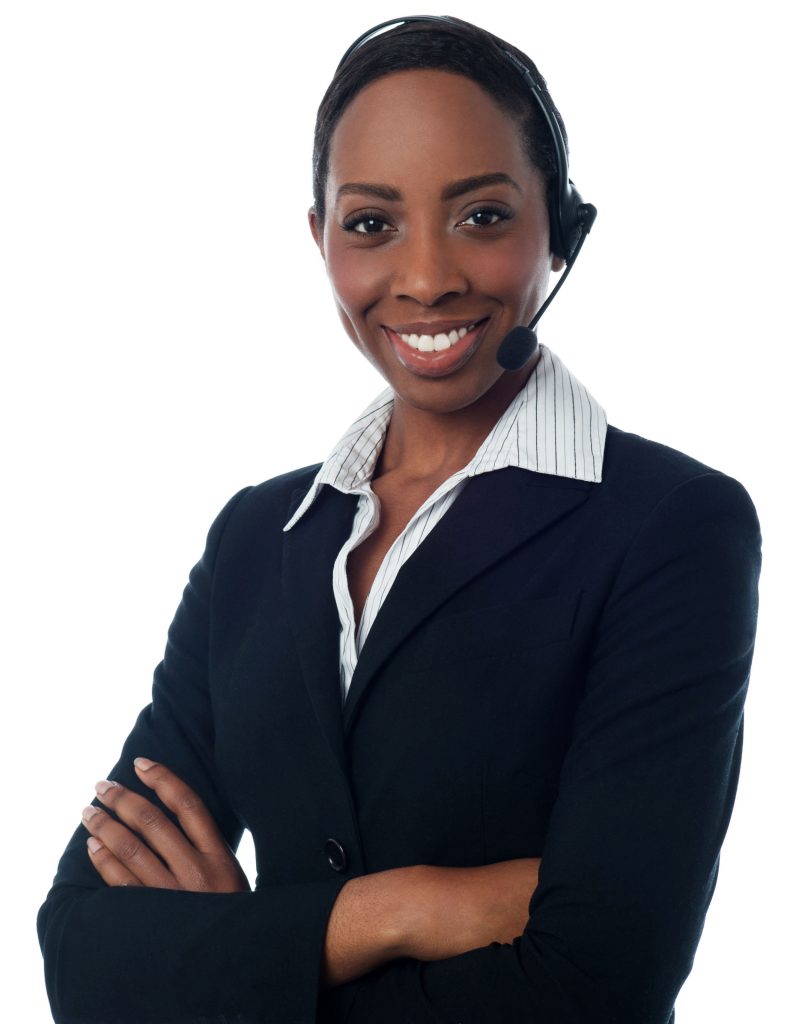 The Ministry of Education and Youth invites you to contact our offices if you need information on our products and services. You may contact our Information Management Unit if you need to access documents that are not on the website. These may be obtained through the Access to Information Act.
Please note the following:
For customer service queries and news related issues, please contact our Communications Unit.
To complain about an issue happening at a school, please speak to the principal first prior to contacting the Regional Office in which the school is located.
For job opportunities, please contact the Human Resource Management and Administration Division or view our Careeers page
The Information, Communications and Human Resource Departments are located at our central office in Kingston.
SERVICES OFFERED
The Ministry of Education offers a wide range of services to all our stakeholders irrespective of their age, race, ethnicity and religion. These include:
Financial Aid including scholarships and bursaries
School Placement Assistance
Advice and Counselling regarding education
Educational Materials for all stakeholders