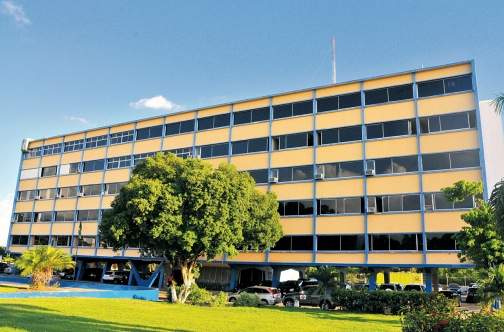 The Ministry of Education executes the Government's mandate of ensuring a system which secures quality education and training for all persons in Jamaica in order to optimize individual and national development.  As such, the Ministry of Education is the driving force for change, growth and development in education, providing the legislative framework, policies, strategies, plans, and resources to enable institutions, agencies and other bodies to achieve their agreed mandates.
The Ministry is guided by the Philosophy 'Every Child Can Learn, Every Child Must Learn', the Vision,  'A customer- centred, performance oriented education system producing globally competitive, socially conscious Jamaican citizens' and a Mission 'to provide strategic leadership and policy direction for quality education for all Jamaicans to maximize their potential, contribute to national development and compete effectively in the global economy', as it pursues its developmental goals for the nation .
The Ministry is headed by the Honourable Minister of Education who has the ultimate policy responsibility and authority for the development of education for the Jamaican citizens. Assisting and reporting directly to the Minister is the Permanent Secretary who is the accountable officer, with responsibility for the daily operations of the Ministry in carrying out its mandate. The Permanent Secretary is supported by a Chief Education Officer (CEO) and several Divisional Heads. The Organisational Chart below outlines the structure of the Ministry of Education.