MRS. MAUREEN DWYER, BH (M), JP.
PERMANENT SECRETARY (ACTING) – MINISTRY OF EDUCATION AND YOUTH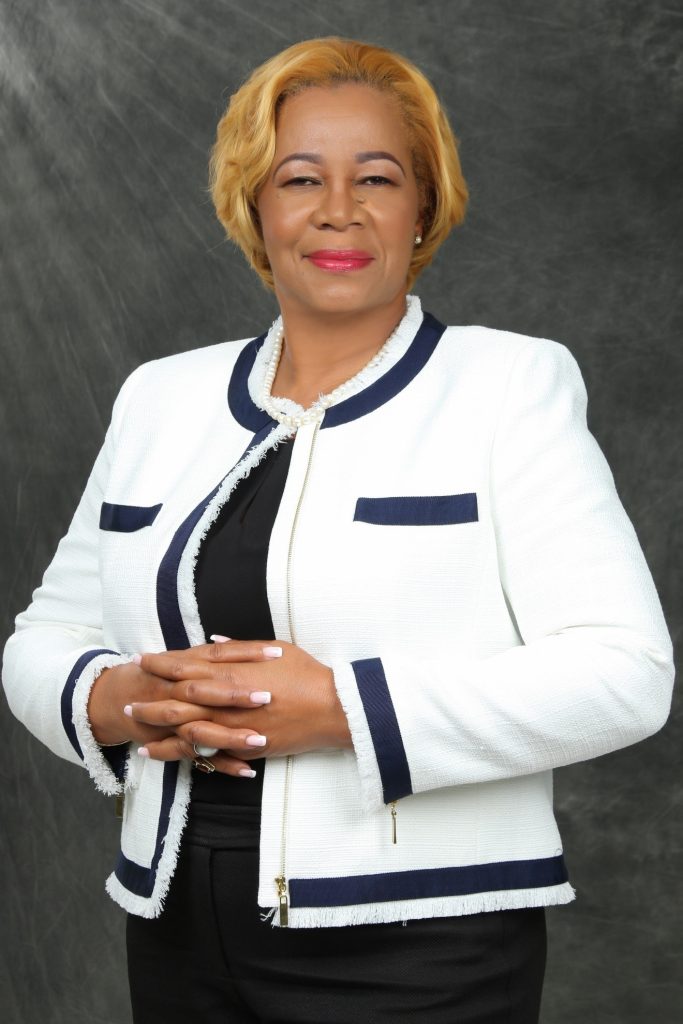 Maureen is the former Chief Executive Officer and Chief Inspector of Schools in Jamaica and has over 35 years' experience in the delivery and evaluation of educational services in Jamaica and the Caribbean. Maureen was a classroom teacher, education planner, territorial education officer and in the last ten years chief inspector of Jamaican schools. In recent years, Maureen assumed the chairmanship of a Caribbean Community (CARICOM) Task Force working on the development of a regional Basic Education Quality Management System for the fifteen member states. Additionally, she has contributed to school improvement and quality assurance projects in, Grenada, Antigua, Suriname, St. Kitts and Nevis and Guyana. 
The focus of Maureen's work is the evaluation of standards, conducting external reviews and providing policy advice to the education system in Jamaica. Her purpose is to promote excellence, accountability and to advocate for change and improvement in education. She believes in education as the cornerstone for human development. She sees it as an instrument of peace and social justice that will help to lessen certain disparities in society.
Whereas Maureen works with the Government of Jamaica she has also had the distinction of working with international agencies such as the World Bank, International Development Bank, Organisation of Eastern Caribbean States and the Organisation of American States.