DR. GRACE MCLEAN,  OD, JP.
PERMANENT SECRETARY (ACTING) – MINISTRY OF EDUCATION, YOUTH AND INFORMATION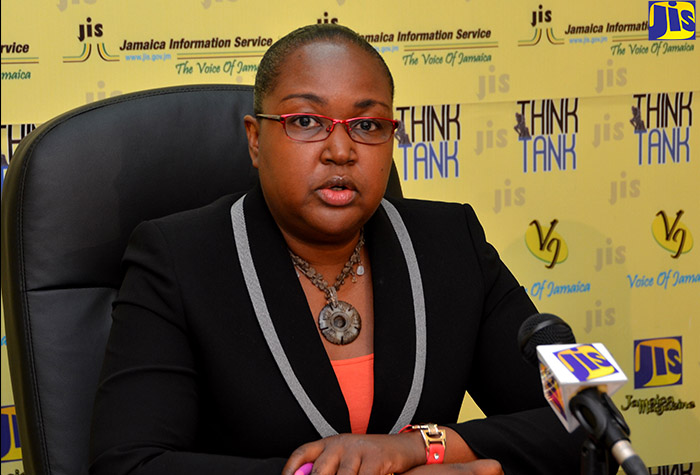 Dr. Grace McLean joined the Ministry of Education in July 2009 as Deputy Chief Education Officer and was subsequently promoted to the post of Chief Education Officer. 
She attended the Edwin Allen Comprehensive School in Clarendon. A trained teacher and Human Resource practitioner, Dr. McLean is no stranger to the education sector. She taught at the St. Jago High School for five (5) years where she served as Head of Department. Before joining the Central Ministry, Dr. McLean served at the HEART Trust/NTA (an agency of the Ministry of Education) for 14 years. She left HEART Trust/NTA as the Senior Programmes Director.
Dr. McLean holds a Masters of Business Administration Degree in Human Resource Management, from the University of the West Indies, a Bachelor of Science Degree in Education and a Diploma from the University of Technology. She recently successfully defended her Doctoral thesis in Technical Vocational Education and Training at the University of Technology.
Her other achievements include; past Chairman of the Board for the Norman Gardens Primary and Junior High School and Technical Delegate to Worldskills International for Jamaica 2004 to 2010. Her wealth of experience and technical skills include Strategic Planning, Log Frame Planning and Balance Scorecard Methodologies, Change Management, Business Process Improvement as well as Behavioural Interviewing Techniques.
Dr. McLean has served and continues to serve on several boards in various areas of the Country. She is regularly involved in public speaking, responds to various educational issues in the media and aims to continuously improve the educational system.
Dr. McLean is a member of the Barbican Baptist Church. She is married to Eron and has two children; son Orville and daughter Eronica.