THE HONOURABLE ROBERT NESTA MORGAN, MP
MINISTER OF STATE WITH RESPONSIBILITY FOR YOUTH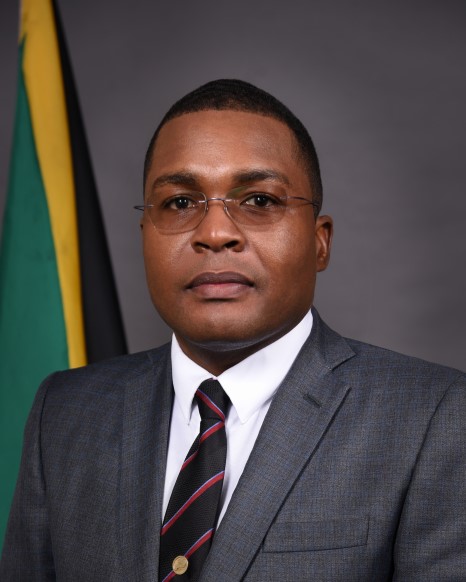 The Hon. Robert Nesta Morgan is the Minister of State in the Ministry of Education, Youth and Information.  He was formerly a Senator and Parliamentary Secretary in the Office of the Prime Minister between May 2019 and August 2020. 
Between 2016 and May 2019, Minister Morgan was the Director of Communications at the Office of the Prime Minister.
Minister Morgan has worked in media and communications for over 13 years, the las t eight of which focused on social media, strategic communications and public relations.
Robert Morgan is a past student of Garvey Maceo High School and Clarendon College. He is from Woodhall, Clarendon and graduated with a BA in History from the University of the West Indies in 2004. Robert has an LLB from the University of London, England.