Seven of Jamaica's most outstanding achievers have received scholarships under the Annual Jamaica/Grace Kennedy Scholarship Award.
The students were awarded the scholarships based on their performance in the sitting of the Caribbean Advanced Proficiency Examination (CAPE) in June 2014. The seven students, who attended high schools in Kingston, St. Andrew and Clarendon, were selected from amongst 168 students. The high acheivers are:-
Romario White – Jamaica Male, Campion College
Kaesha Thomas – Jamaica Female, Campion College
Clenmar Rowe – Jamaica Independence Open, Glenmuir High School
Scizar Samuels – Jamaica Independence (Male), Wolmer's Boys School
Rochelle Knight – Jamaica Independence (Female), Campion College
John Matthews – Jamaica Adult Suffrage, Campion College
Ojae Henry – Jamaica Centerary (Male), Glenmuir High School
The scholarship recipients, except for two, are all currently studying at the University of the West Indies and all except one is pursuing Medicine.
Each year, prior to the CAPE examinations, the Tertiary Unit of the Ministry of Education invites application from high school and community college students for the various scholarships. Once applications are received, the prospectives are sent to the University of Cambridge Local Examination Syndicate, England, and the Caribbean Examinations Council, Barbados. The final choice for the scholarships is made based on the calculation of standard scores in both exams from the Syndicate and the Council.
The scholarships cover tuition fees, a maintenance allowance of $60,000, and a book allowance of $15,000. All awardees are bonded to work with the Jamaican Government or any local organisation approved by the Ministry of Education for a period stipulated by the Cabinet Office. Scholarship recipients must meet given criteria –they may not change their course of study without approval nor hold another scholarship or award without permission. They should also display satisfactory performance in their area of study.
Clenmar Rowe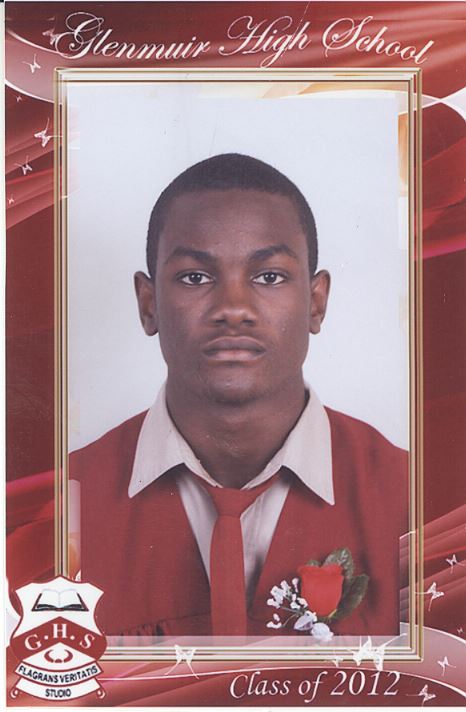 John Matthews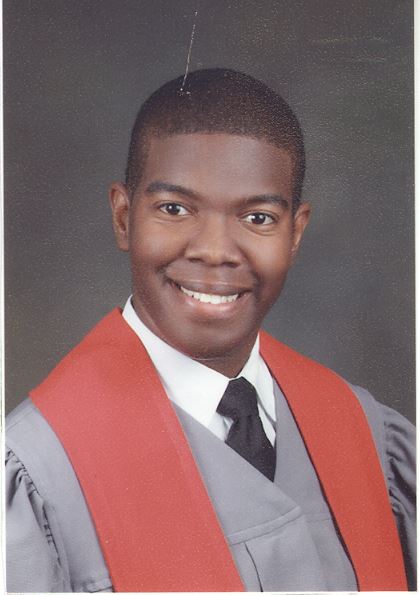 Kaesha Thomas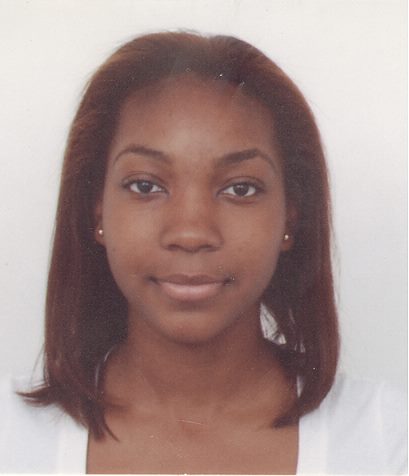 Ojae Henry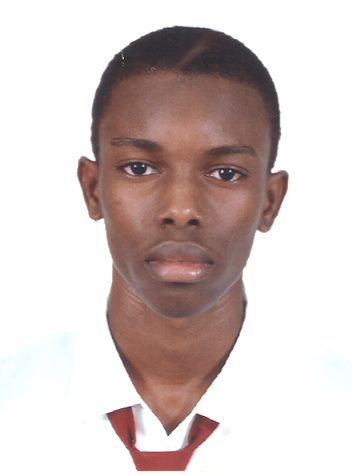 Rochelle Knight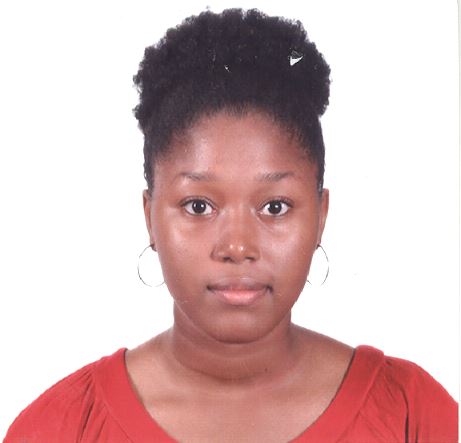 Romario White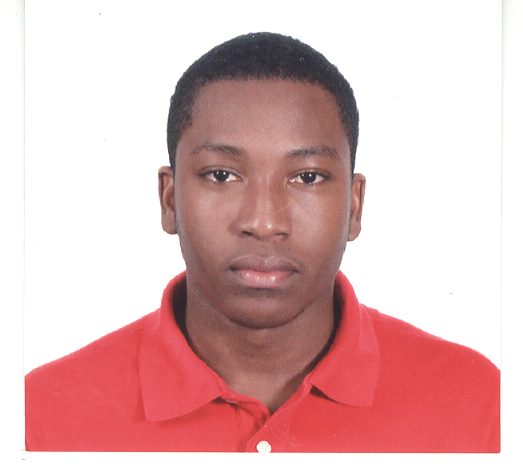 Scizar Samuels